News
We've partnered up with WestCoast Window Systems!
24th July, 2017
We're very pleased to say that we have partnered up with Swedish Manufacturer WestCoast Window Systems. They produce beautiful composite windows and doors on the West coast of Sweden, which combines traditional timber internally, and durable aluminium externally and efficient double or triple glazing. So whether you're looking to improve thermal or acoustic efficiency, weather resistance, durability, or you simply want stunning windows and doors; with a huge choice of styles and colours, we're sure they will improve your home and wow your guests. Click the link on our homepage for more information, and watch this space for some website updates coming soon!
---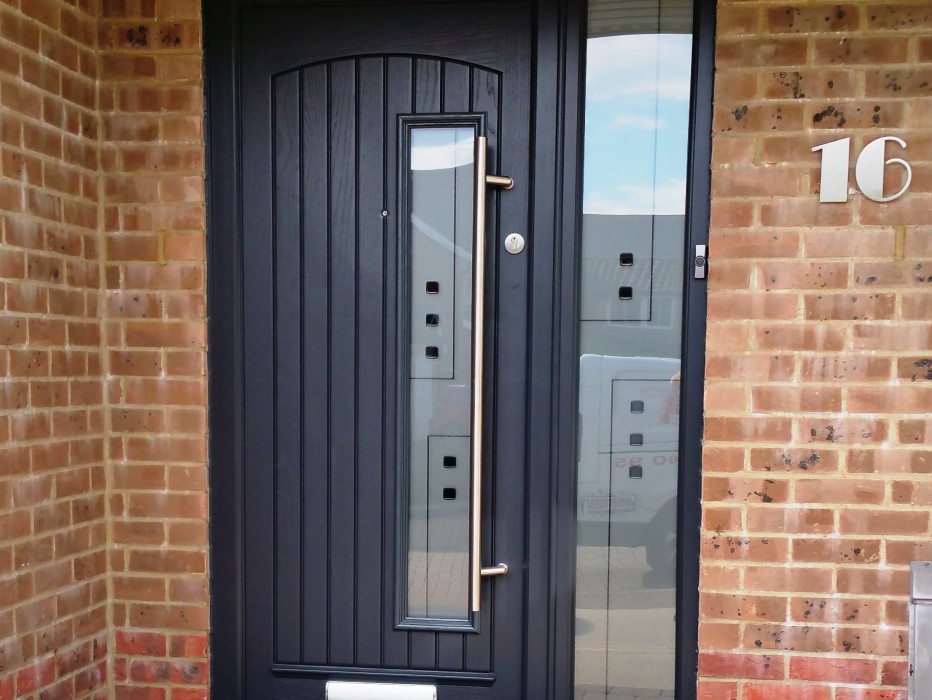 Palladio Composite Doors - Strong, Secure and Fantastic Asthetics
14th November, 2016
We are proud installers of the Palladio Door Collection composite doors. Not only do they look fantastic, giving your property the curb appeal it deserves, but they are one of the most secure composite doors on the market. They come in a huge variety of colours and styles, with a vast range of different glass choices - all triple glazed as standard. You can watch their security and strength tests as well as view their range on their website - http://www.palladiodoorcollection.com/#prettyPhoto or contact us to request a free brochure.
We are in the process of updating our website and will be bringing you more information, as well as details of the range shortly, but in the meantime, have a look at their website and we're sure you'll be as impressed as us!
---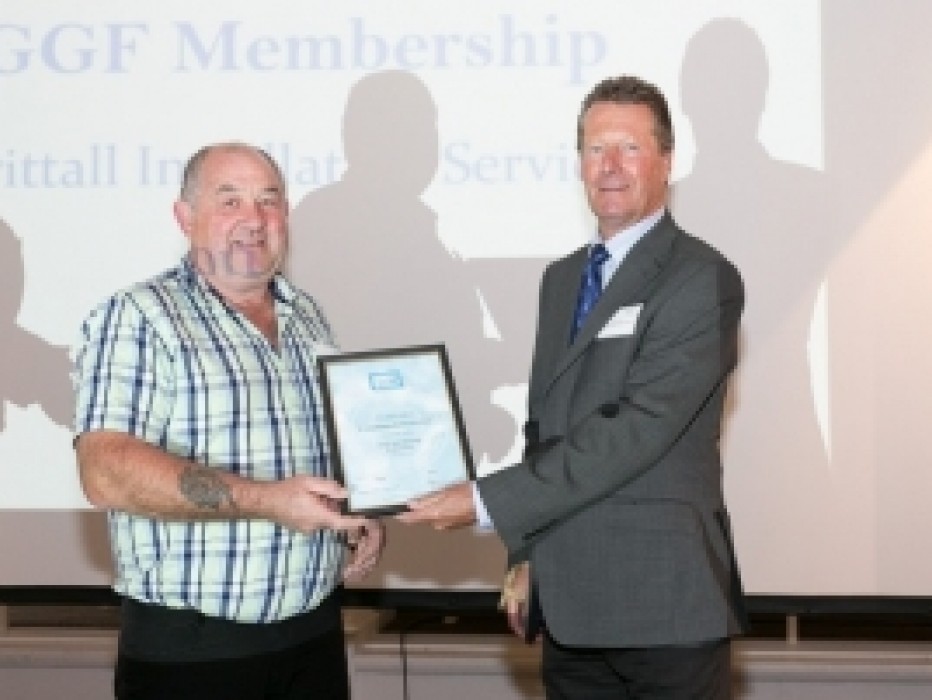 Proud members of the GGF
3rd November, 2016
We are pleased to announce that we are proud members of the Glass and Glazing Federation. This means a lot to us, and we hope it will to you too. Being members of a Government recognised body means not only that we get the support we need, but means that you can have complete confidence in selecting a company that is vetted, audited and compliant in governments regulations and their codes of practice. Read more about our welcome to the GGF here http://www.ggf.org.uk/news/ggf_welcomes_crittall_installation_services. And if you'd like to know more about the organisation, or the benefits we can offer homeowners by being part of the GGF, you can click on the MyGlazing.com logo on our home page where you'll find, among a host of helpful information, advice on making the right decisions in your home improvements.
---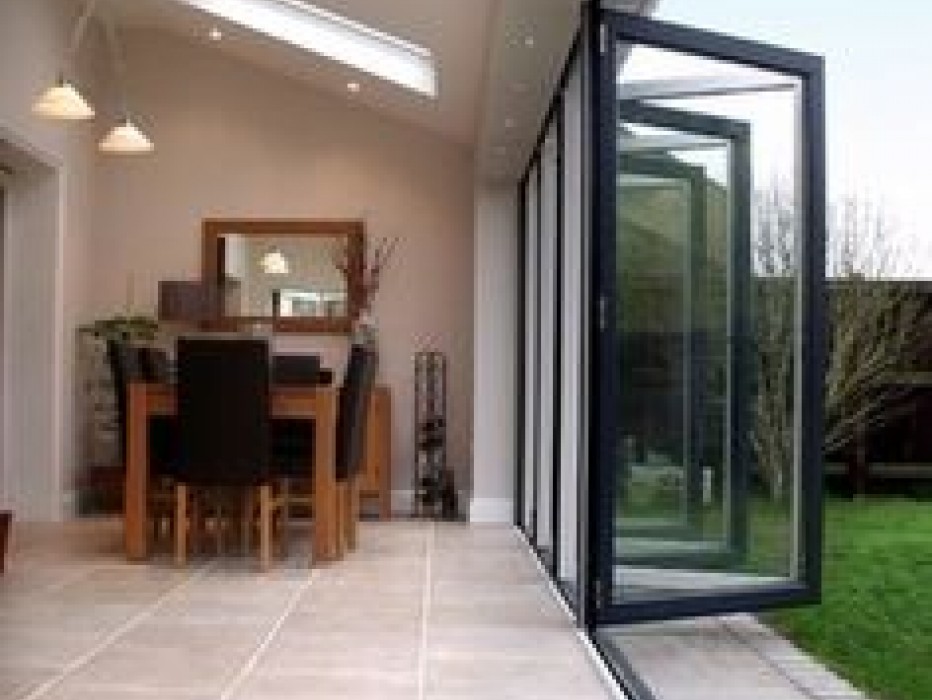 CF 68 Folding Door System
5th January, 2016
The Folding door system certainly seemed to be the rising product of 2015, and we suspect 2016 will see them rise in popularity even more. With slim frames, and low sight lines, the CF 68 system allows in more light and an uninterrupted view. Bring the outdoors in with a bi-folding door system which is competitive on price, without compromising in quality or style. With numerous handle options, dual colour options, 3 threshold choices and available in any RAL colour with up to 7 panels, it can be tailored to suit your needs and your home. We think this could be the star of 2016! Take a look at the doors in action in the following link. https://www.youtube.com/watch?v=lNKtCHZpWF8
---
Fantastic January Offers
15th December, 2015
January is the month when we all want a change. It's bleak and cold, and we are all looking for ways to cheer ourselves up (and lets face it, if we can save money too then we're really pleased!).
Well look no further, we have some fantastic offers available in January, not only saving you money on your home improvements, but with up to 55% off on Double and Triple glazed windows with up to an A++ energy rating, you'll be saving money on your energy bills too. So why wait until spring to see the extra pennies adding up all year round. Get in touch with us for more information on the offers available, or for a free quote.
---
Another Happy Customer as the cold weather sets in...
23rd November, 2015
"Very impressed with doors and windows - so much warmer and looks so much better. Good job all rubbish cleared as work progressed. Would definitely recommend to friends and family. "
---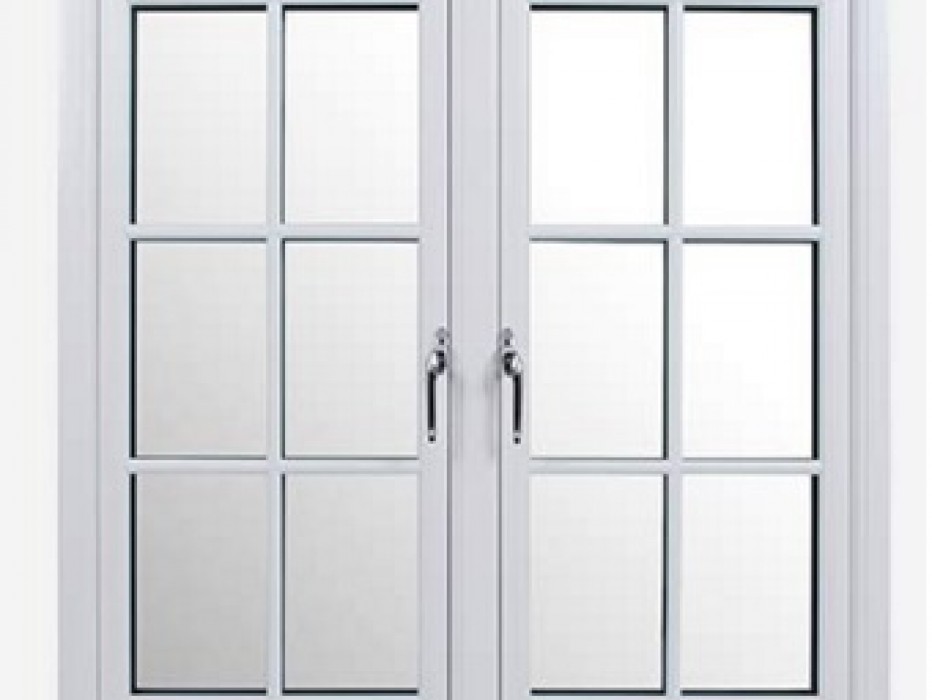 Triple Glazing from Rustique
18th November, 2015
We believe that Triple glazing will be an up and coming star in 2016, and we are pleased to announce that we are offering a fantastic new product - the Rustique 3 Triple Glazed window. With Building Regulations asking for a minimum Energy Efficiency Rating 'C', with our traditional Double Glazing we have been able to offer 'A' rated Windows for some time, however the new Rustique 3 Triple Glazed Window can offer an Energy Rating of 'A++'. This Window is unique thanks to the Step Over Sash, which means that the fully glazed 44mm unit maintains a slim lined appearance with elegant sculptured beading.
Not only has this Window exceeded industry standards with its Energy Rating, but it creates a warmer, more peaceful home. And that's not all; add peace of mind to the list of benefits. With a 6 point high security lock and heavy duty hinges, nothing has been forgotten.
So if you're thinking about new windows, this is certainly worth your consideration!
---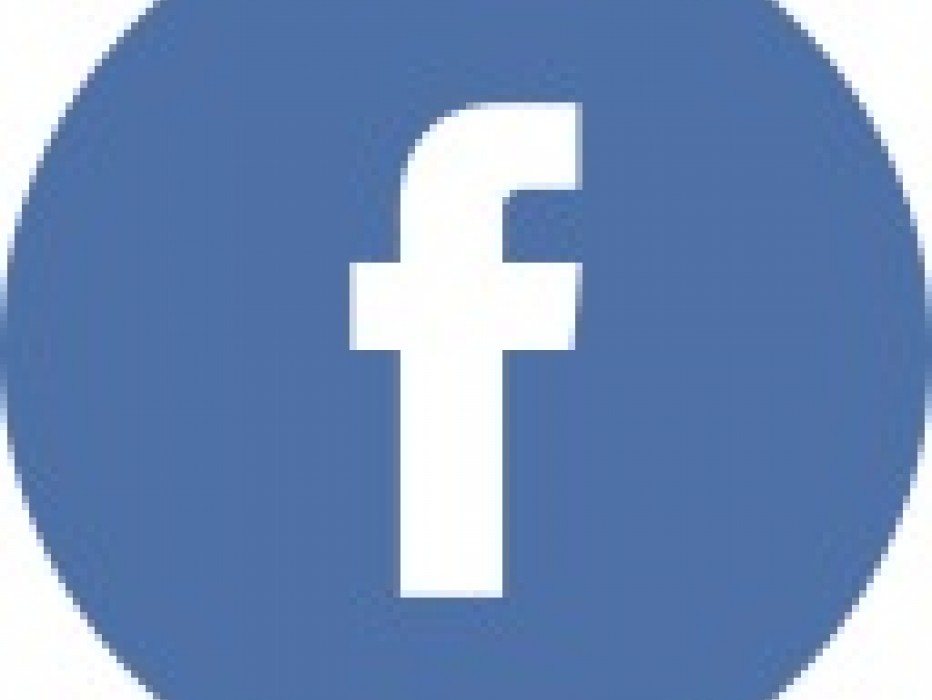 We're getting to grips with Social Media
17th November, 2015
We've finally taken the plunge and now have a Facebook and Twitter page. See our latest updates, news, and photo's.
Like us on Facebook - https://www.facebook.com/Crittall-Installation-Services-1623464477926502/?ref=bookmarks
Follow us on Twitter - https://twitter.com/Crittalls1
Give us feedback, send us enquiries, or just say hello!
---